Latest news

2021 SHETLAND VIKING DANCE - SATURDAY 13TH JUNE 2021
Another wonderfully successful Shetland Viking Dance was held at Chilton St James School hall. A huge thank you to Schiehallion for fiddling us through the series of New Zealand and Scottish Country dances. The Society committee put on a delicious supper for the hungry dancers. The dance groups, local schools, and families supported this event with more than 100 attending, after last year's event was cancelled due to COVID 19.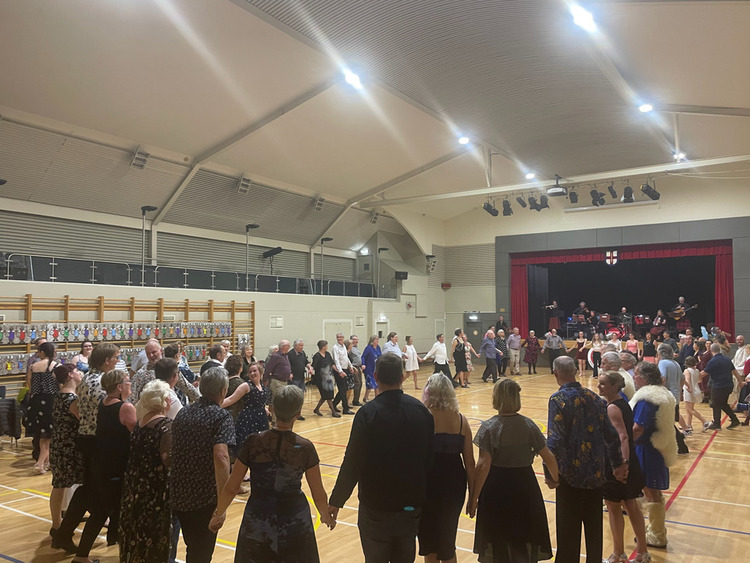 THE VIKING II PROJECT

Our Society is delighted we can support and promote a new and exciting venture to learn more about the genetic roots of many health conditions. Viking II is seeking 4000 volunteers - the only condition is that you must have at least two of your four grandparents from Shetland or Orkney.
Read a message about the Project from from our President, Peter Glensor here

To learn more about the Project and to volunteer click here
To see a lecture given by Prof Jim Wilson in Shetland to launch the Viking II Project click here